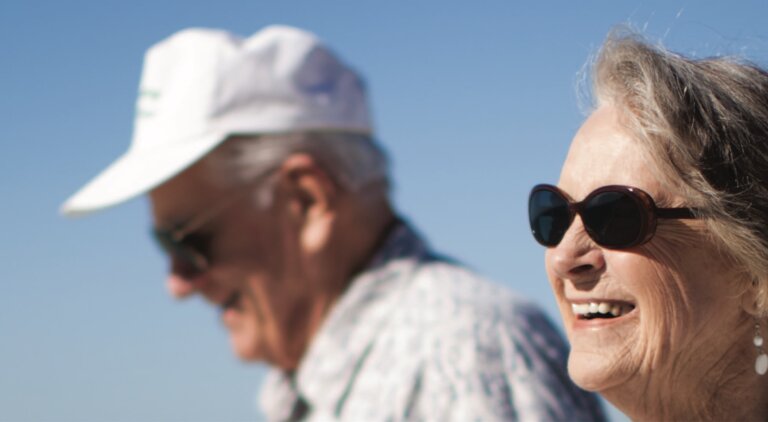 < Back to Blog List
Five Myths & Realities of Continuing Care
We recently came across a study titled the Five Myths & Realities of Continuing Care Retirement Communities and thought some of these myths might apply to some of our prospective residents and others considering a move. The new study was developed by Age Wave and sponsored by Vi Living. Contrary to the myths, residents in CCRCs live active, independent, fulfilled lives. Instead of needing to take care of a home or being isolated due to living alone, residents of CCRCs are able to participate in the activities they truly enjoy and can be with friends.
New choices for retirement living
Today, there are unprecedented choices when deciding where to live during your retirement years. New kinds of retirement communities and other housing created for the lifestyles of later life are proliferating. Care and support offerings are becoming more specialized to meet health needs that may arise. "Age-friendly" home designs and services make it increasingly viable to stay in your current home.
Among the most groundbreaking innovations in retirement living choices is the "continuing care retirement community," or CCRC. A CCRC is specifically designed to meet the lifestyle and health needs of older adults throughout their later years. A CCRC typically includes independent living apartments and homes with an on-site care center consisting of assisted living, skilled nursing, and memory care. Because the full spectrum of care needs is anticipated and addressed in one location, residents of the community can avoid having to move if their needs—or the needs of their spouse—should change.
But is a CCRC the right choice for you?