A People-First Mindset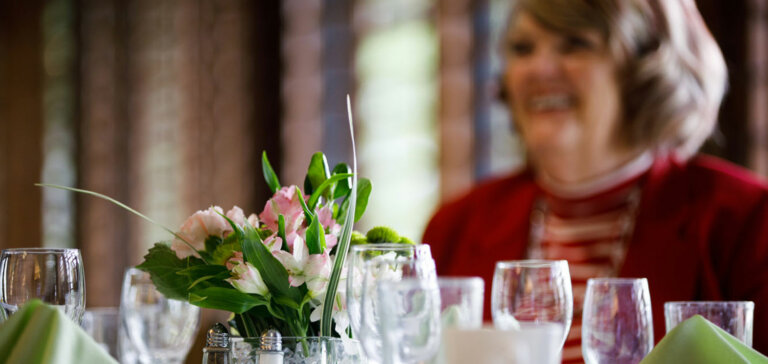 As a not-for-profit Life Plan Community, we do not earn profits for owners. Once operating costs are met, we reinvest excess income and donations into our mission of enriching the lives of discerning older adults.
We use our funds to help improve programs, enhance the campus, enrich residents' lives and develop our staff's capabilities.
Visit our organization's community FAQ.
Why Choose Not-For-Profit Senior Communities?
At Larksfield Place, our business strategy is simple: people before profit! One of the key reasons many seniors choose Larksfield is the sense of security that comes with being cared for now and in the future. One community for life.
Our not-for-profit status allows us to provide residents with limitless opportunities to live a full, happy and active retirement. As a leader of care options in the Wichita area, our priority is providing comfort, enjoyment, and overall well-being.
Being a not-for-profit also empowers us to support residents who outlive their financial assets. We will never ask them to leave our community. Larksfield is their home.