PREFERRED Access Membership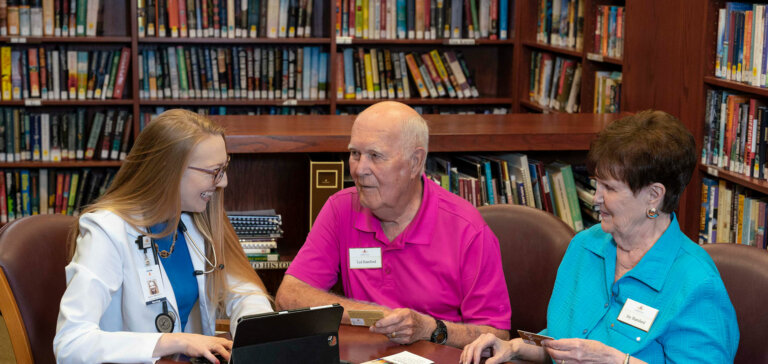 Tell your doctor you choose Larksfield Place with Larksfield PREFERRED Access. As we age, one of the most important things we need is security. Get smooth and coordinated planning from our team when you choose PREFERRED Access. Larksfield Place PREFERRED Access is for those who wish to have Larksfield involved in their care coordination and discharge planning when hospitalized or in need of skilled nursing/rehabilitation.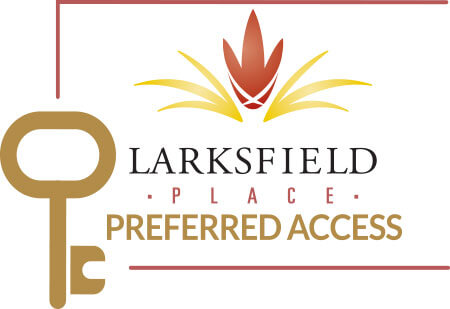 Why Larksfield Place?
Larksfield Place specializes in the care of senior adults, and our Health Center operates one of the highest-rated skilled nursing facilities within 100 miles. We offer the same quality service in the comfort of your home. Best of all, much of it is covered by Medicare and is available to you for free or with nominal co-payments.
Why should you choose Larksfield Place Rehabilitation for your short-term rehab?
At Larksfield Place, our team consistently receives high ratings from Medicare. We have experienced and educated therapists with specialized certifications. Here, you'll find the highest staffing levels in the country that provide nationally ranked outstanding outcomes for patients, with an option for home health services for the full continuum.
"Care Security" with Larksfield PREFERRED Access
Achieving care security is as easy as completing a form. With PREFERRED Access, seniors and their families can pre-plan for a skilled nursing/rehabilitation stay, home health need, transitional or respite stay with Larksfield.
We are staffed to accommodate your care needs immediately after a hospital stay, emergency room visit, or a visit to your doctor's office. We can also coordinate your rehab care with your doctor and hospital discharge planner.
We take care of everything to provide you the security of knowing where you will receive care with the highest ratings possible. You do not have to be a Larksfield resident to benefit from PREFERRED Access.