Respite Care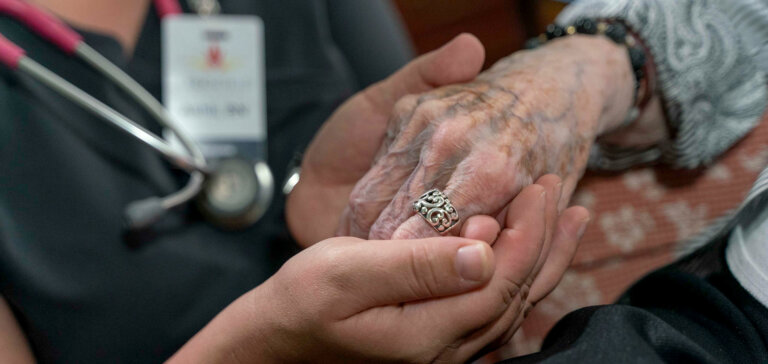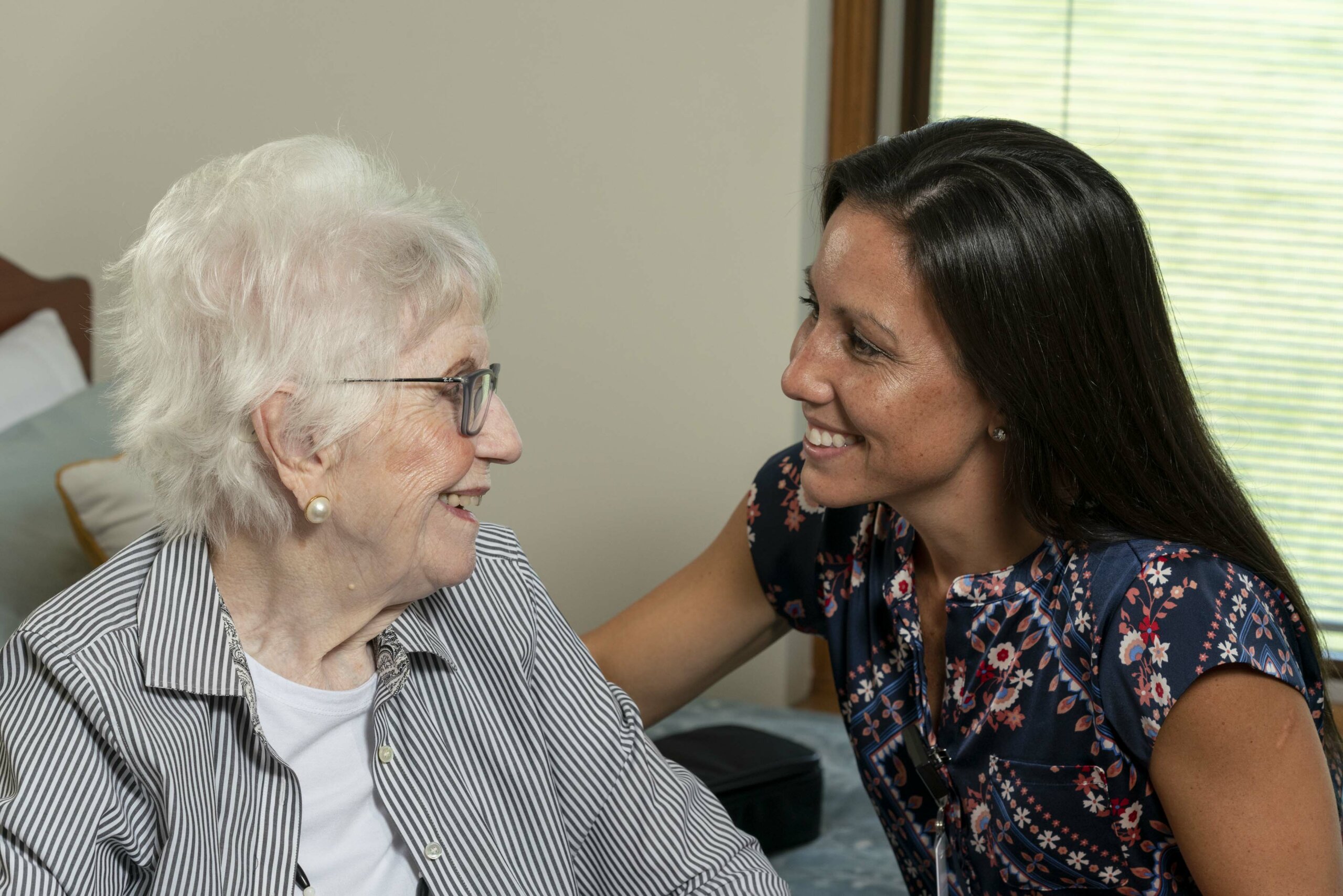 When family caregivers need time off from their unpaid duties, we throw them a lifeline. Respite care offers short-term and temporary care for loved ones, allowing family members to focus on managing their own mental and physical wellness. Our team can provide relief for a few hours, a few days, or even a few weeks. Meanwhile, loved ones will receive outstanding care that brings everyone peace of mind.
Seniors in respite care benefit from all the amenities and enrichment programs that are available to full-time Larksfield residents. Our accommodations feature a beautiful, fully furnished, secure home environment. We treat loved ones to a variety of entertainment and activities, plus three delicious, well-balanced meals a day and convenient access to snacks. Our team is available around the clock to assist with everything from meals to medication management.
Cost Of Respite Care
We invite family caregivers to relax and enjoy a well-deserved break. This means better quality of life for both residents and care giversLarksfield Place will take care of the rest.
Rate is $200 a night / Short Term stays are subject to availability.
Weekly/monthly rates are available
For more information about Respite Care, contact us.