Moving To A Senior Living Community Made Easier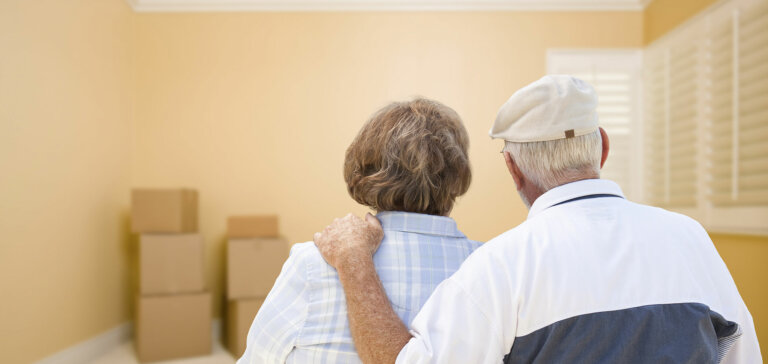 Professional Moving Help For Retirees
Making the move to Independent Living? Delegate the details to us!
We are proud to partner with Kirsten Awe, Certified Senior Move Manager and owner of Rightsize Moving Solutions!
Kirsten makes the moving process stress-free for families and loved ones. Her moving specialists will create a customized moving plan that covers packing, moving and unpacking in your new home at Larksfield Place.
Here's how it works!
Pre-Move
In-home consultation
Develop a moving plan
Create a custom floor plan so you can visualize where your belongings will fit
Sorting & professional packing
Moving
Loading and unloading services
Unpacking and setting up the new home
Rightsizing Tips to Consider When Moving To Senior Living
Rightsizing is the process of sorting through possessions and determining which ones you should keep. Rightsizing can be a challenge for anyone, but especially for people with a lifetime of belongings. Below are some tips for rightsizing and moving efficiently.
Create a full inventory of belongings that need to be rightsized
Decide which items are essential and save them
Sell, donate or throw away items you don't want to keep
Get more tips on how to downsize and sort through possessions.
Kirsten's team is certified in senior move management (CMSS), certified relocation and transitional specialist (CRTS), and actively involved with Central Plains Area Agency On Aging in Wichita, KS.