Knowing Your Senior Living Choices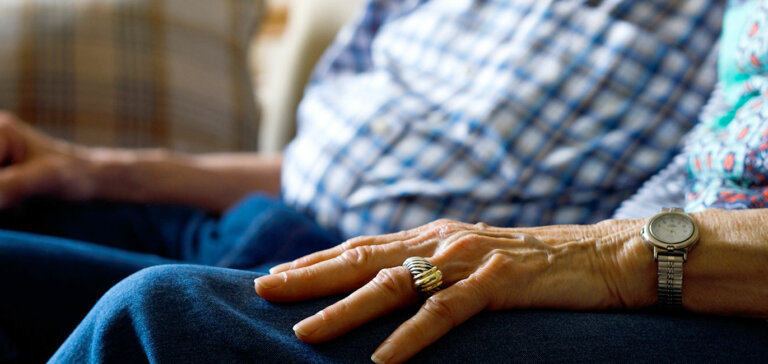 If you are looking for a new residence in a retirement community or are seeking healthcare services, you've come to the right place. Discover our residential options and the different levels of care we provide within our Life Plan Community.
Where To Start Making Healthy Choices For Senior Living
The options below each cater to a specific set of needs for our residents. We provide a continuum of care based upon lifestyle to increase comfort, longevity, and quality of lifestyle during retirement.
View our FAQ guide to our services below. Questions about Larksfield Place? Visit our organization's Community FAQ, or for additional Q&As contact our team.
Assisted living is for seniors who value their independence but also need assistance with daily activities. We provide assisted living to facilitate independence, not dependence.
You need assistance with daily living tasks such as bathing, dressing, medication, etc.
You still want the option to live a healthy and active lifestyle
You no longer want the burden of home ownership
You want easy access to assistance 24/7
You need long-term nursing care due to chronic health issues and can no longer live independently
You're recovering from an injury
You need to rebuild skills for everyday life
You're recovering from a surgery or illness and shouldn't be alone
You want to try a community before committing to living there full-time
The caregiver is traveling or needs a break