What is a Life Plan Community?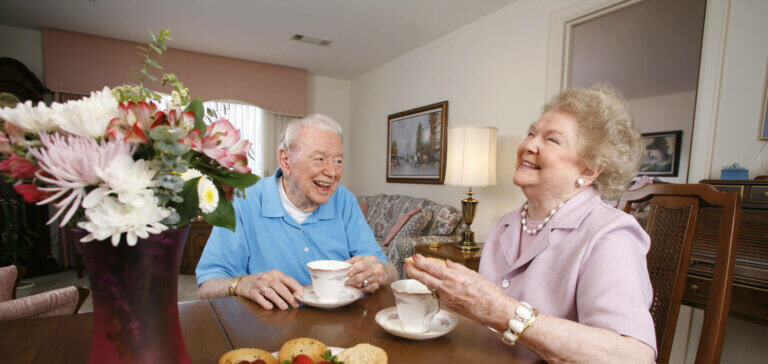 Friends, Hobbies and Health — Always
We are a Life Plan Community for active seniors who aspire to live better every day. Formerly known as a Continuing Care Retirement Community (CCRC), a Life Plan Community provides living options that meet the full range of senior care needs. Our campus offers an abundance of activities and amenities to ensure a happy, healthy retirement, while our predictable monthly costs bring peace of mind. Continue reading to discover more advantages of living at Larksfield.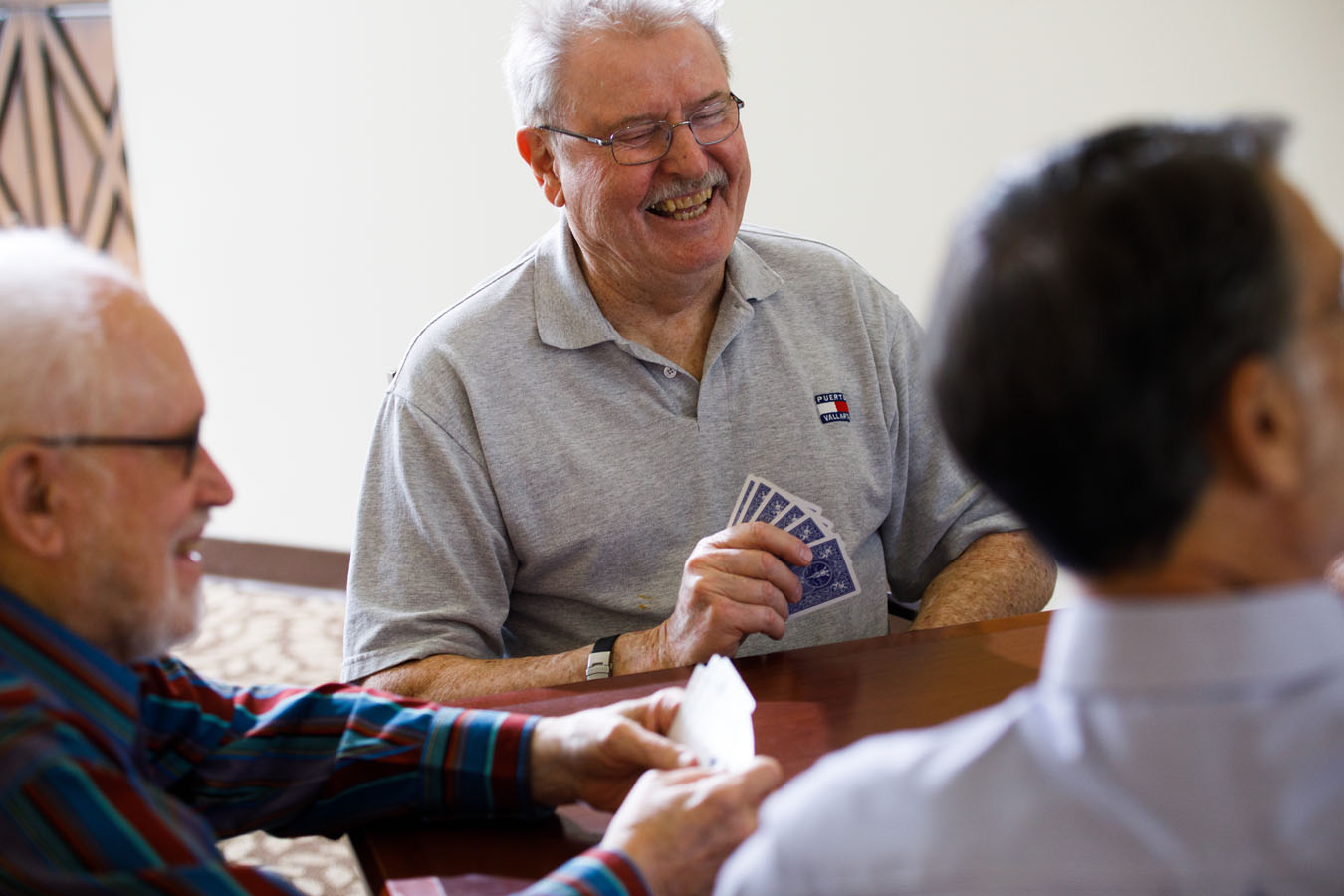 Age in Place
As your needs change, so does the level of care you receive. All while living in one community.
Couples Stay Together
Always be with the one you love, even if your spouse requires different levels of care.
Amenities & Activities
We provide state-of-the-art amenities and a calendar full of classes, activities and clubs to explore on and off campus.
Peace of Mind
Enjoy hassle-free living with the convenience of on-site maintenance staff, 24-hour security and predictable monthly costs. Family members will be comforted knowing you are in good hands.
Longer, Healthier Life
Enrich your life in retirement by continuing to grow socially, intellectually, physically and spiritually.
Stress-Free Living
Our team will help you plan your retirement every step of the way. We make senior living simple for residents and their families.
The Larksfield Senior Advantage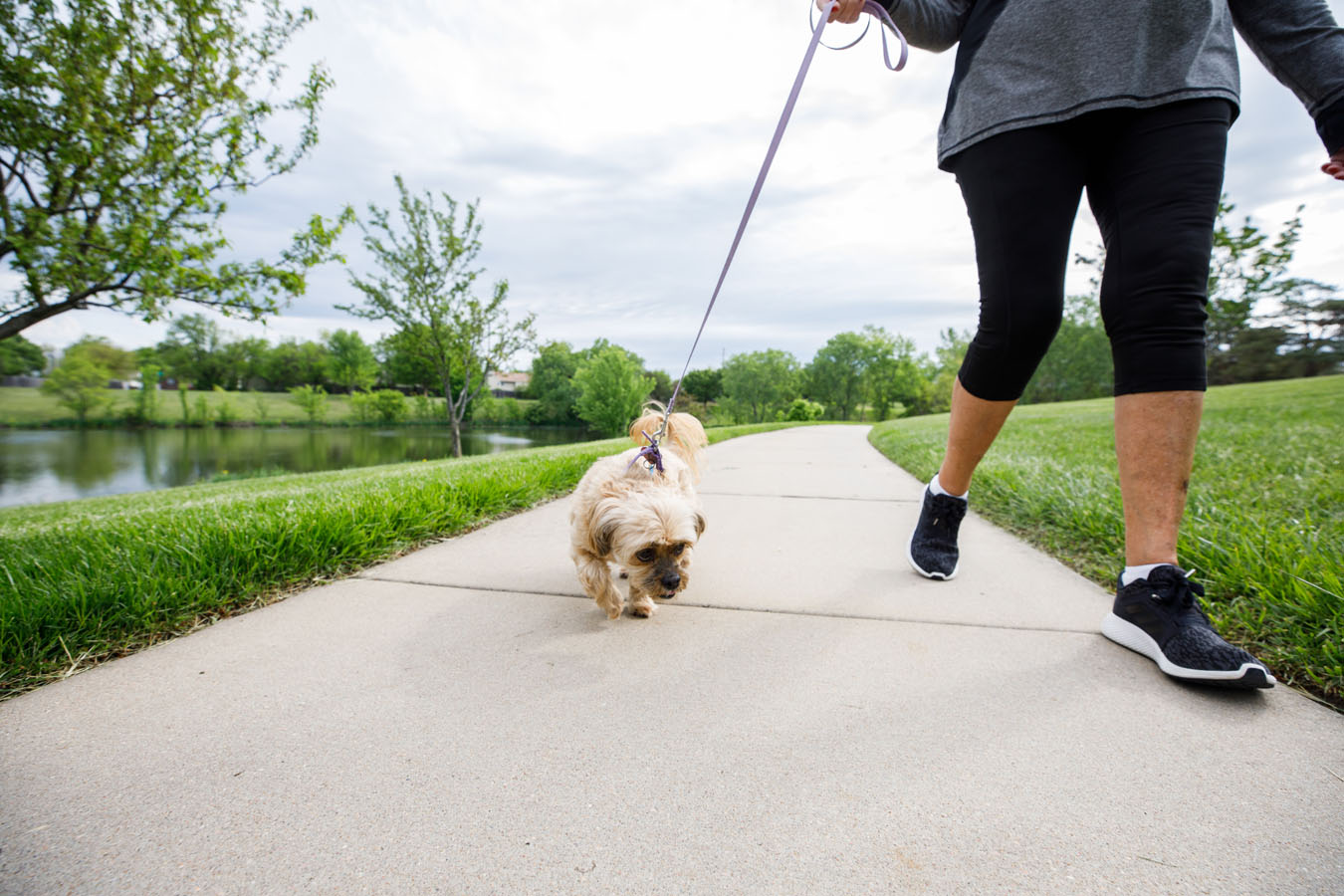 Retirement comes with exciting opportunities. Our vibrant community is designed to suit your independent lifestyle and accommodate future changes to your health. Featuring multiple living options and floorplans, Larksfield Place makes it easy to feel at home.
As the premier retirement destination in the greater Wichita area, our community provides residents with lifelong opportunities to enjoy a happier and healthier life while expanding their interests and friends.
Larksfield's reputation for services is one of the best in the nation. We are certified as a Great Place to Work because of how much we care about the well-being of residents. We love what we do! As a not-for-profit community, we don't pay dividends to stockholders. We reinvest earnings into our mission, health care services, and staffing.
Printable Life Plan Community Resources and Program Guides
Are you or a loved one getting ready for retirement?
Our printable welcome guide and shareable resources for senior living service programs make learning more about life and care at Larksfield easy.
Larksfield Life Plan Community