Help A Loved One Get Started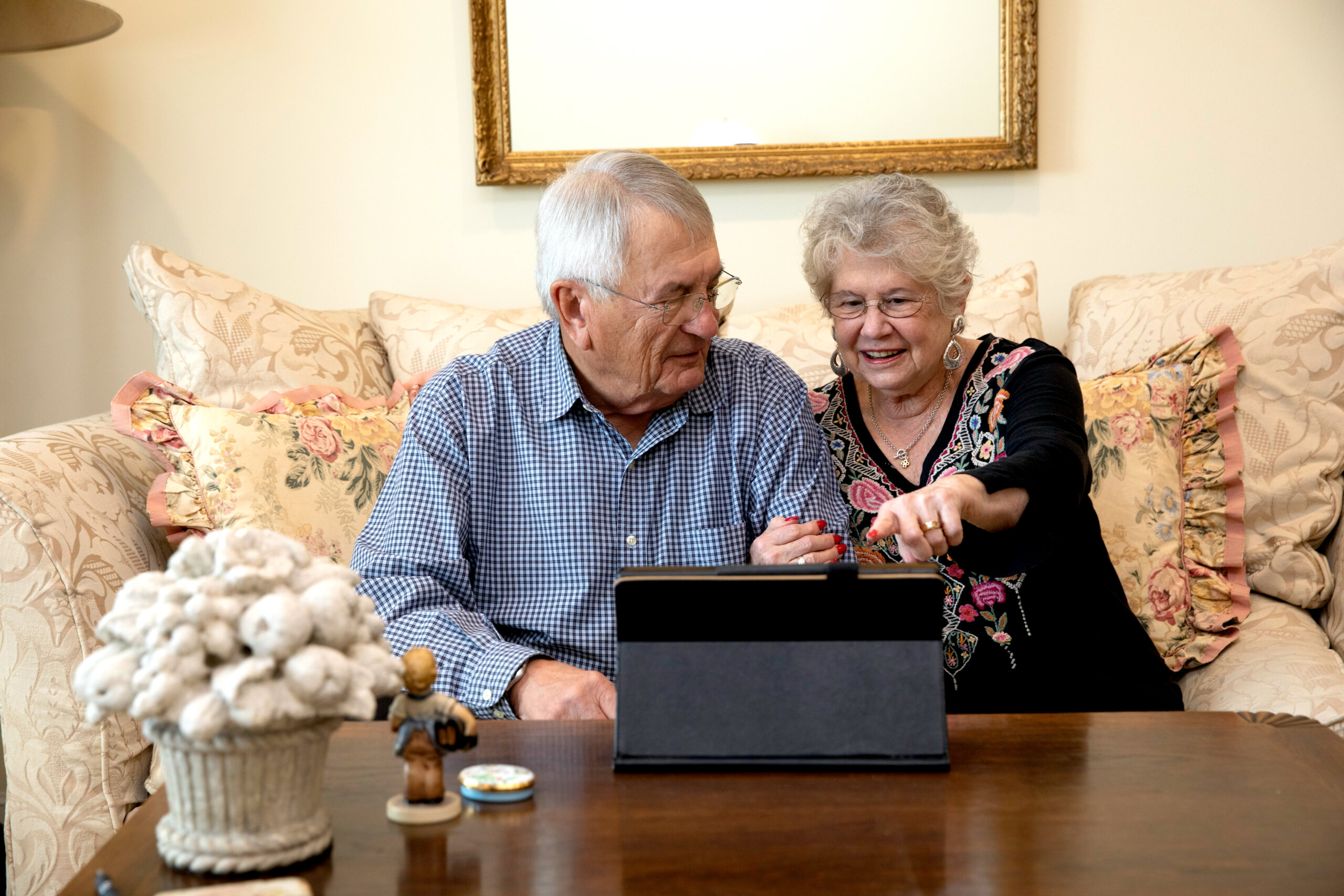 What Kind of Senior Living Is Best for Loved Ones?
Senior living should always cater to a loved one's needs. The beauty of Larksfield Place is that we offer many levels of residential care — independent living, assisted living, and even skilled nursing. Every option provides daily opportunities to engage with our friendly community, pursue beloved hobbies, create supportive friendships, and join wellness programs that promote an active, healthy lifestyle. Discover how to introduce loved ones to Larksfield and the possibilities here.
Larksfield also provides these printable PDF guides for those needing additional information on our services and programs.