Home Services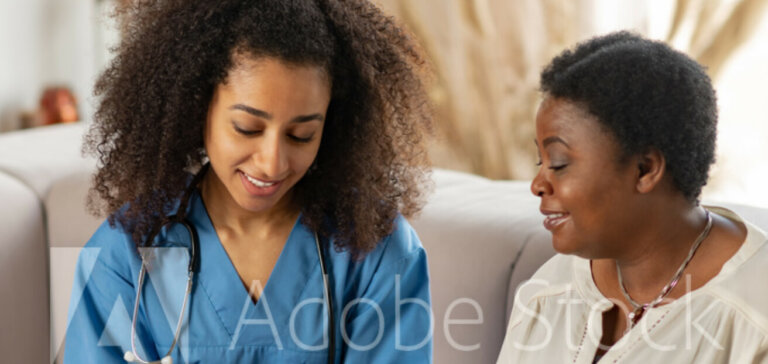 Stay Healthy In Your Own Home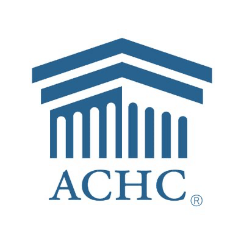 We understand that sometimes the best healing occurs in a familiar and comfortable environment. When you need one-on-one Medicare-certified skilled care, Larksfield is there, at your front door! Larksfield Place Home Health is available in the greater community. It is not necessary to be a resident of Larksfield Place to receive services.
Larksfield Place is ACHC Accredited for Home Health Care Services and gained accreditation by demonstrating continuous compliance with its performance standards. The ACHC Accreditation is a symbol of quality that reflects an organization's commitment to providing safe and effective care.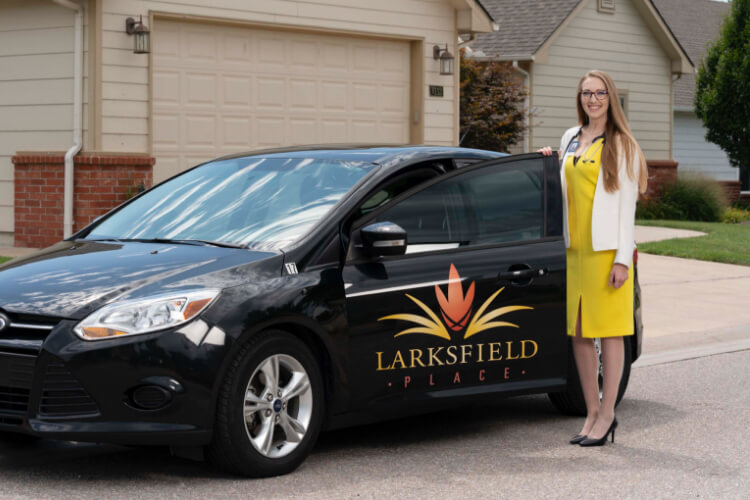 Home Health Care Services
Skilled Nursing
Wound Management
Physical Therapy
IV Infusion / Therapy
Occupational Therapy
Diabetic Teaching
Speech Therapy
Home Health Aide
Medical Social Work
We can provide a service or a combination of services in YOUR HOME. Along with your physician and our qualified staff, we plan, coordinate, and provide care tailored to your needs.
Therapy
Our highly trained therapy team will provide customized programs including orthopedic, neurologic (Parkinson's, MS, stroke), cardiac/pulmonary as well as addressing other general medical conditions. Physical, occupational and speech therapists will assist you in continuing to increase strength, decreasing your risk of falls and maximizing your functional independence and safety.
If you are a resident of Larksfield Place, you can also take a short walk to the campus clinic any weekday from 8:00 a.m. to 4:00 p.m. for complimentary nurse consultations.
Larksfield Place Home Health provides peace of mind. Contact us to learn more about these services or call 316.636.1000.