Priority Club Waitlist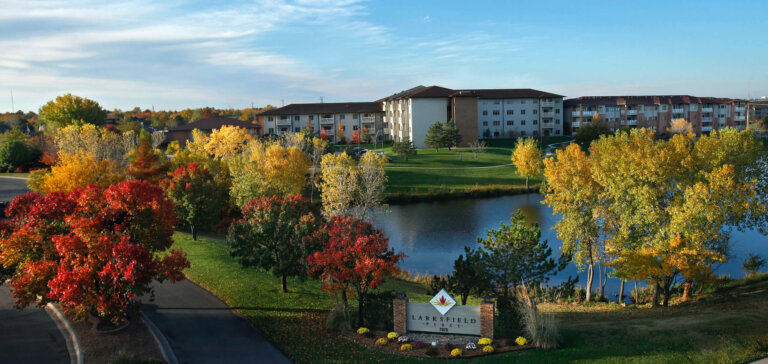 Join the Priority Club Waitlist at Larksfield Place Independent Living to secure your favorite villa or apartment floor plan.
Priority Club benefits include:
Special member-only events
Free seminars and luncheons
Apartment and Villa previews
Exclusive parties where you can get to know your future Larksfield Place neighbors
Advance notice about new construction and other community updates
Join the Priority Club in 3 easy steps!
Call our Welcome Center and request your Priority Club enrollment form.
Return your completed form along with a $1,000 priority deposit.
When the type of apartment home or villa you prefer comes available, we'll contact you. If you're ready to move, we'll help you take the next steps.
Priority Club terms
Once notified by Larksfield Place, Priority Member will have ten business days to accept or refuse such offer.  If a Priority Member accepts an offered residence, 10% deposit of the then 90% Refundable Apartment/Villa deposit is due—less the $1,000 credit from the Priority Agreement.  The remaining Apartment/Villa Deposit and first Monthly Service Fee must be paid on or before 90 days from the date of the signed Residency Agreement.
Senior Housing Waitlist Guidelines
If a Priority Member refuses an offered residence, they will go to the bottom of the list. If a Priority Member refuses an offered residence a second time, they are removed from the list and the $1,000 deposit is refunded. This Agreement does not imply or convey any provisions for priority access to Larksfield Place's health center services should a Priority Member experience health changes which require health center services. This Agreement does not assure a Priority Member's financial ability. Financial eligibility will be determined upon Member's acceptance of an available residence at Larksfield Place.