Do I need Skilled Nursing Living?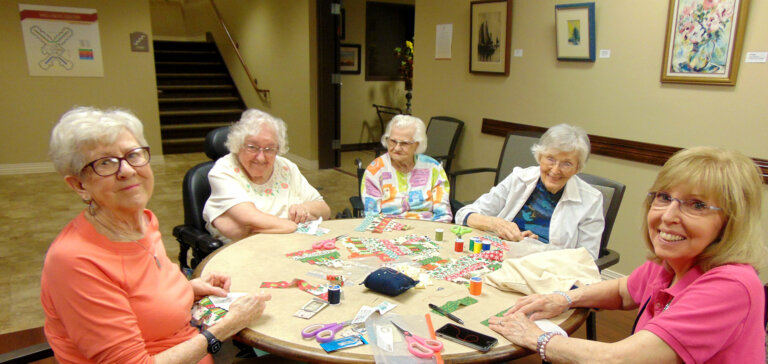 Options For Continuing Care At Larksfield Place
At Larksfield Place, we offer a full continuum of care with residential options for independent, assisted, and skilled nursing living all on one community-like campus. Our skilled nursing facility is perfect for residents who require a higher level of medical care than can be provided in our assisted living community.
Skilled Nursing, Pharmacy, and Social Services Offer Full Support
For those continuing care our licensed skilled nurses are available 24/7 to provide medical attention. Through ongoing monitoring, assessment and treatment we support the needs of patients needing more attention. Our
Our medicare-certified skilled nursing program offers the following:
full range of rehabilitation therapies
on-site pharmacy services
social services
nutritional assessment
medical treatment and activities
Larksfield is second to none when it comes to quality health services needed for regaining an independent lifestyle.
Visit our blog for more information regarding our life plan community.
For those working to preserve their independence you can also visit our transitional care services page.